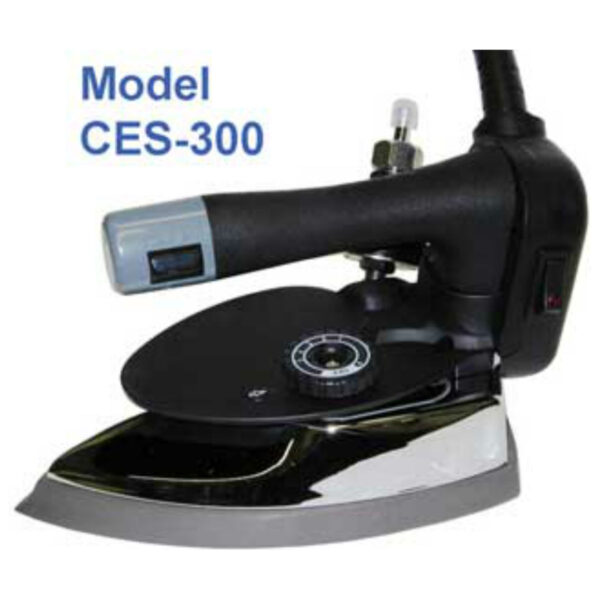 Showing all 2 results
Consew CES-300 Steam Iron

$

159.00

Consew CES300 gravity fed iron has a small bottle that feeds water to the iron. Water demineralizer and teflon shoe included.

Consew SB-250 Steam Iron

$

445.00

SILVER STAR BOILER WITH IRON – MODEL SB-250

At just 3.5 lbs., this powerful and comfortable iron emits the best quality steam in the industry. Specially treated urethane Rubber Handle keeps hands cool and prevents slipping.

1.Safety valve in cap discharges pressure if other safeguards fail
2.Two automatic thermostats prevent overheating.
3.Internal fuse disconnects electricity if thermostats fail.
4.If there is no water in the boiler, the power switch will turn off automatically and the LED indicator will light up.
5.Automatic pressure switch prevents excessive pressure.